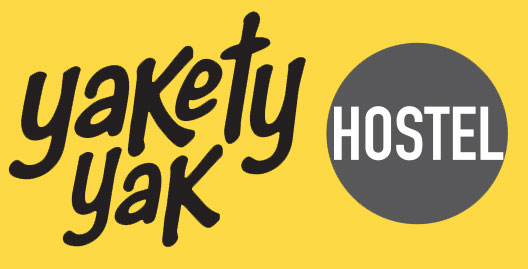 BOOK
Checkin / Checkout Policy
Standard Check-In time is 12 noon
Standard Check-Out time is 10 AM
Early Check-In and Late Check-Out is subject to availability and discretion of the property.
However please feel free to hang around in our common areas during that time.
Booking Extension Policy
Extension of the stay would be provided on current room rates and are subject to availability.
Current room rates may be different from the rates at which the rooms were booked.
Cancellation Policy
The advance taken at the time of reservation is always non-refundable.
Pre-payment of the balance amount is necessary at the time of check-in. We have a 3-day cancellation policy (i.e. 72 hours from the standard check-in time 12 noon). Your pre-payment of balance is eligible for a refund only if we are informed 72 hours in advance. Failure to inform us within this time will result in cancellation charges.
Group Policy
Group stays beyond 8 people, even if the bookings are made in multiple installments, through any booking platform are not allowed.
In case of a group of 4 or more, you would be purposefully allotted different dorm rooms.
If the group behaviour is deemed unfit at the property, the Property Manager, upon subjective evaluation, retains the full right to take required action which may also result in an on-spot cancellation without refunds.
Any group bookings which has note been authorised in advance, or has been made by several individuals/ separate bookings to make it appear as though it is not a group can be cancelled or denied at any time in advance or on arrival.